From Our Clients
"I'm truly overwhelmed by your loving efforts as you roll up your sleeves and bake my daily bread."
"You opened my door, your hearts, your kitchen and nourished me back to health."
"You deliver me more than meals, you also deliver kindness with hope."
Did You Know?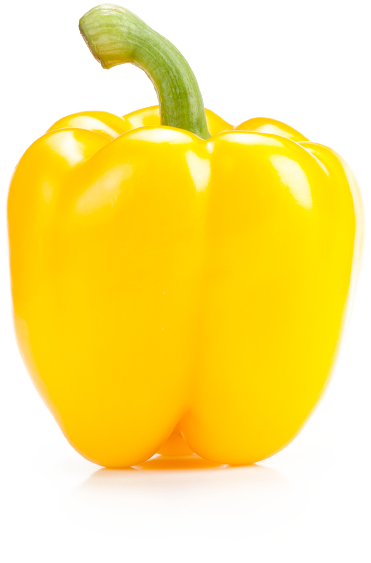 Each meal costs $5, including fresh ingredients, cooking and delivery.
PLEASE JOIN US IN HONORING AILEEN GETTY WITH THE FIRST-EVER ELIZABETH TAYLOR LEADERSHIP AWARD PRESENTED BY SHARON STONE AND CELEBRATING 25 YEARS OF PROJECT ANGEL FOOD VOLUNTEERS.
CURRENT TABLE SPONSORS
THE AILEEN GETTY FOUNDATION
ANONYMOUS
BAUER/DANIS
CLIFTON & FAYE MOSELEY
GLORIA BUTLER
GURSEY | SCHNEIDER LLP
HBO
JEFF VALENSON & JOHN GILE
PARAMOUNT STUDIOS
ROBIN BRAM
SIREN STUDIOS
TRACEY GLUCK & SHANNON MILLARD
WARNER BROS. ENTERTAINMENT
BOB AND EVA SHAYE
PAULEY PERRETTE
AHF
DEBORAH IRMAS
EUGENIO LOPEZ & ESTHELLA PROVAS
THE HEIDEGGER FAMILY
HERSH, MANNIS & BOGEN, LLP
PANTAGES THEATER
TO PURCHASE A TABLE TO ANGEL AWARDS 2014 PLEASE
CLICK HERE.
TO PURCHASE TICKETS TO ANGEL AWARDS 2014 PLEASE
CLICK HERE.
TO PURCHASE A DIGITAL TRIBUTE JOURNAL PLEASE
CLICK HERE.
IF YOU WOULD LIKE TO DOWNLOAD ANGEL AWARDS 2014 FORMS PLEASE
CLICK HERE.
YOU CAN HONOR AILEEN GETTY EVEN IF YOU CANNOT ATTEND ANGEL AWARDS.
Digital Tribute Journals are a fantastic way to show your appreciation to Aileen and our incredible volunteers.